Back to Events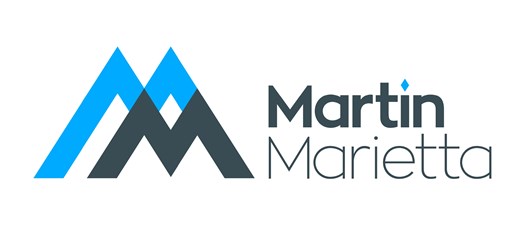 FASP Clay Shoot
The FASP Annual Clay shoot raises money for our Asphalt Scholarship Fund.
Saturday, October 24, 2020
Event Details
Registration for the 2020 FASP Clay Shoot is now open! All proceeds go the Florida Asphalt Scholarship Fund which is distributed to incoming college and trade school students who have an interest or connection to Florida's Asphalt Industry.
Adam Tschetter
Dobbs Equipment
Augusto Salles
Dobbs Equipment
Chris Wilson
Martin Marietta Materials
Dave Walsh
Dobbs Equipment
Jacob Adames
Blacklidge Emulsions, Inc.
Jamie Hill
Gardner Asphalt Supply
Jessica Concepcion
BlackRock Milling
Joey Gelwix
Ergon Asphalt & Emulsions, Inc.
Jose Hernandez
Technical Sales & Marketing Manager
Gardner Asphalt Supply
Kenny Clark
Ranger Construction Industries, Inc.
Kristy Hernandez
BlackRock Milling
Mark Minich
Spot-On Performance, LLC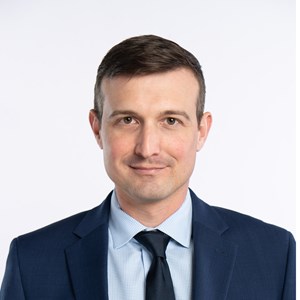 Mark Musselman (C)
President
Asphalt Contractors Association of Florida, Inc
Matt Horan
Ajax Paving Industries of FL, LLC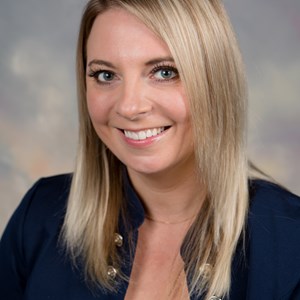 Molly Soltis
Asphalt Testing Solutions & Engineering, LLC
Phil Ireland
Ring Power Corporation
Tad Geltz
Vulcan Materials Company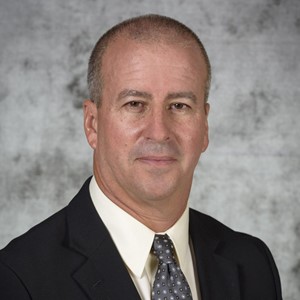 Vince Hafeli
President
Ajax Paving Industries of FL, LLC
84 Other Registered Attendees
Agenda
October 24
8:00 AM - 9:00 AM

Check-In and Registration

9:00 AM - 9:45 AM

10 Bird Warm-Up

9:45 AM - 10:00 AM

Safety Briefing

10:00 AM - 12:00 PM

SPORTING CLAYS TOURNAMENT

12:00 PM - 1:00 PM

Lunch, Awards, & Raffle
For More Information:

1007 E. DeSoto Park Drive, Suite 201
Tallahassee, FL 32301
850.222.7300
2020 FASP SPORTING CLAYS TOURNAMENT SPONSORED BY: