Back to Events
Event Details
Registration for the 2021 FASP Clay Shoot is now open! All proceeds go the Florida Asphalt Scholarship Fund which is distributed to incoming college and trade school students who have an interest or connection to Florida's Asphalt Industry.
Adam Tschetter
Dobbs Equipment
Augusto Salles
Dobbs Equipment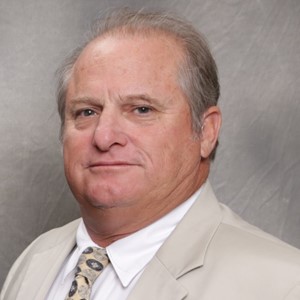 Bob Flowers
Senior Vice-President
CWR Contracting, Inc.
Damon Markwell
Asphalt Operations Manager
Ranger Construction Industries, Inc.
Dave Walsh
Dobbs Equipment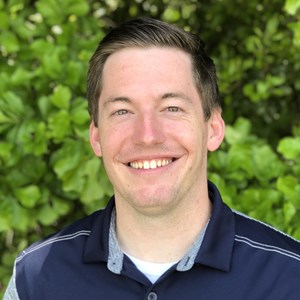 David Allain
Asphalt Contractors Association of Florida, Inc
Jose Hernandez
Technical Sales & Marketing Manager
Gardner Asphalt Supply
Kevin Wall
Beard Equipment Company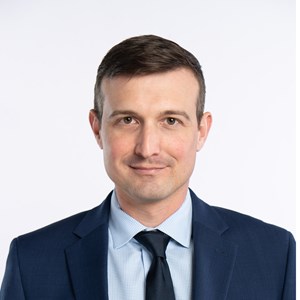 Mark Musselman
President
Asphalt Contractors Association of Florida, Inc
Matthew LaChance
Ingevity
Roger Linde
FORTA Corporation
110 Other Registered Attendees
Agenda
October 16
8:00 AM - 9:00 AM

Check-In and Registration

9:00 AM - 9:45 AM

10 Bird Warm-Up

9:45 AM - 10:00 AM

Safety Briefing

10:00 AM - 12:00 PM

SPORTING CLAYS TOURNAMENT

12:00 PM - 1:00 PM

Lunch, Awards, & Raffle
For More Information:

1007 E. DeSoto Park Drive, Suite 201
Tallahassee, FL 32301
850.222.7300
2021 FASP SPORTING CLAYS TOURNAMENT SPONSORED BY: