Lifetime Achievement Award
ACAF's Board of Directors created a Lifetime Achievement Award in 2015 to recognize members who have a made a significant contribution to the asphalt industry in Florida and the Asphalt Contractors Association of Florida. At least one recipient per year may be recognized at our Annual ACAF Convention in June.
---
2019 Lifetime Achievement Award Winners

Bill Bachschmidt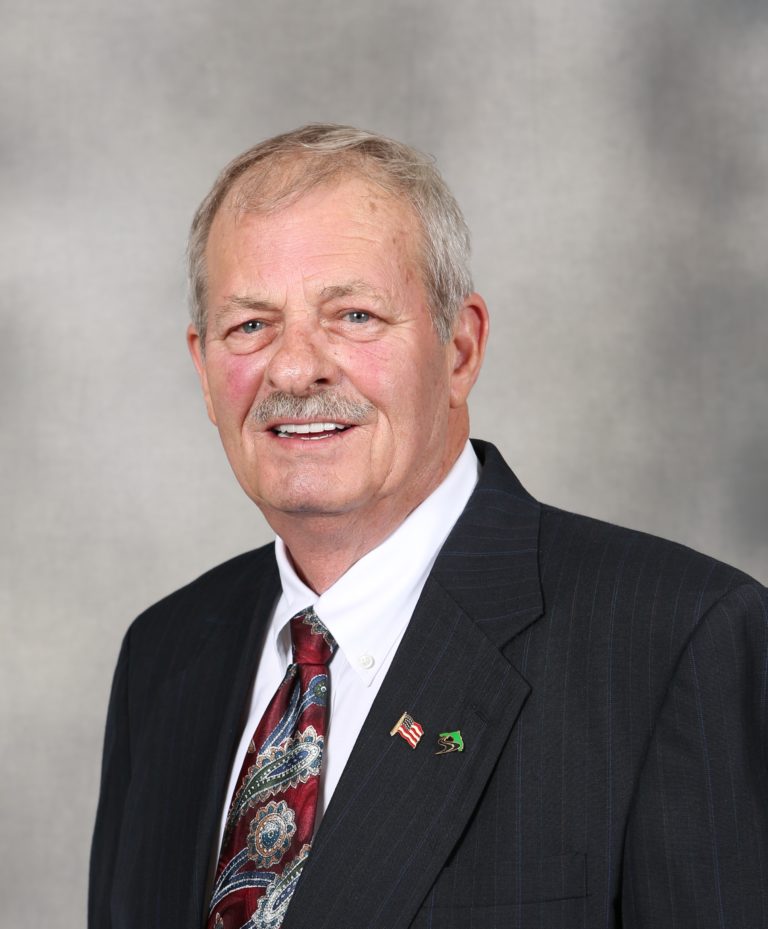 53 years in the Asphalt Industry
31 years ACAF Member
ACAF Board of Directors
Significant contributor to PAC
Numerous ACAF Pavement Awards
Bill's Construction career began in 1966 with Houdaille Industries in Hollywood, Florida. Under the tutelage of industry greats Ted McRae and Ted Sody, Bill gained experience in the asphalt paving industry and in asphalt plant construction, maintenance, and management. He has gone on to put several companies in the asphalt industry in a management role, as a consultant, and in his own enterprise. He led D.A.B.'s entrance into the asphalt industry in 1994 and has ensured that the company remains a leader in quality throughout the industry.
Mike Horan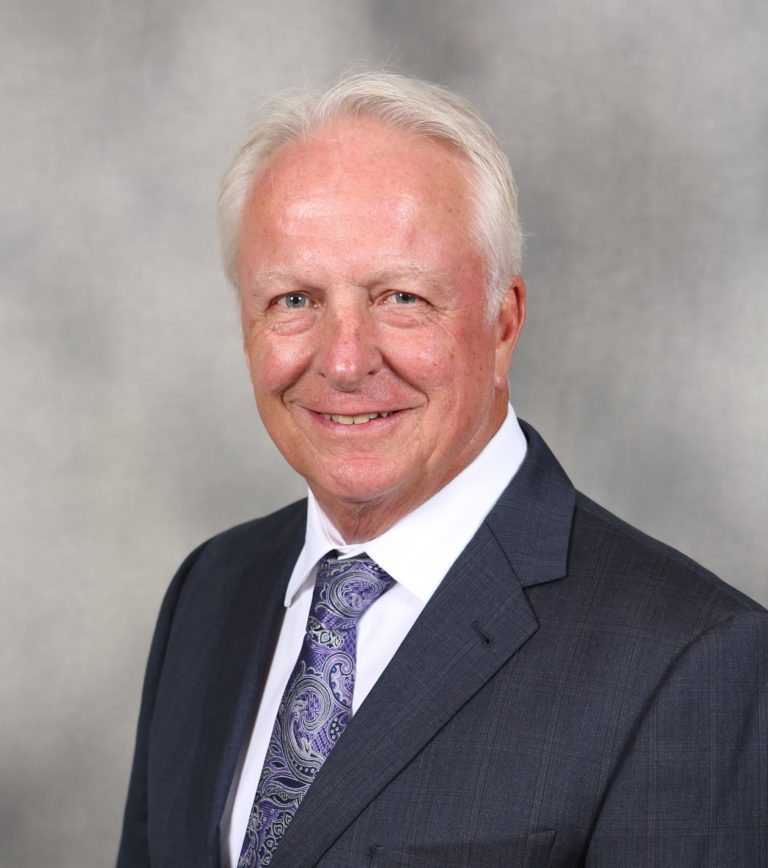 42 years in the Asphalt Industry
19 years ACAF Member
ACAF President 2005-2007
ACAF Board of Directors – 1999-2014
NAPA Member since 1976
Significant contributor to PAC
Mike started his career at Ajax Paving Industries, Inc. in Michigan on March 21, 1976 shortly after graduating from Michigan Technological University in May 1975 with a Bachelor of Science in Civil Engineering. Mike learned to pave Florida-style when he moved his young family down from Michigan to Florida in October 1981 to establish Ajax Paving Industries, Inc. as Vice President/General Manager. On April 11, 2000, Mike became president of Ajax Paving Industries, Inc. In 2015, Mike became owner of Ajax Paving Industries of Florida, LLC. Mike has over forty years of expertise in asphalt and concrete and asphalt materials, manufacturing and recycling.
Robert Lopez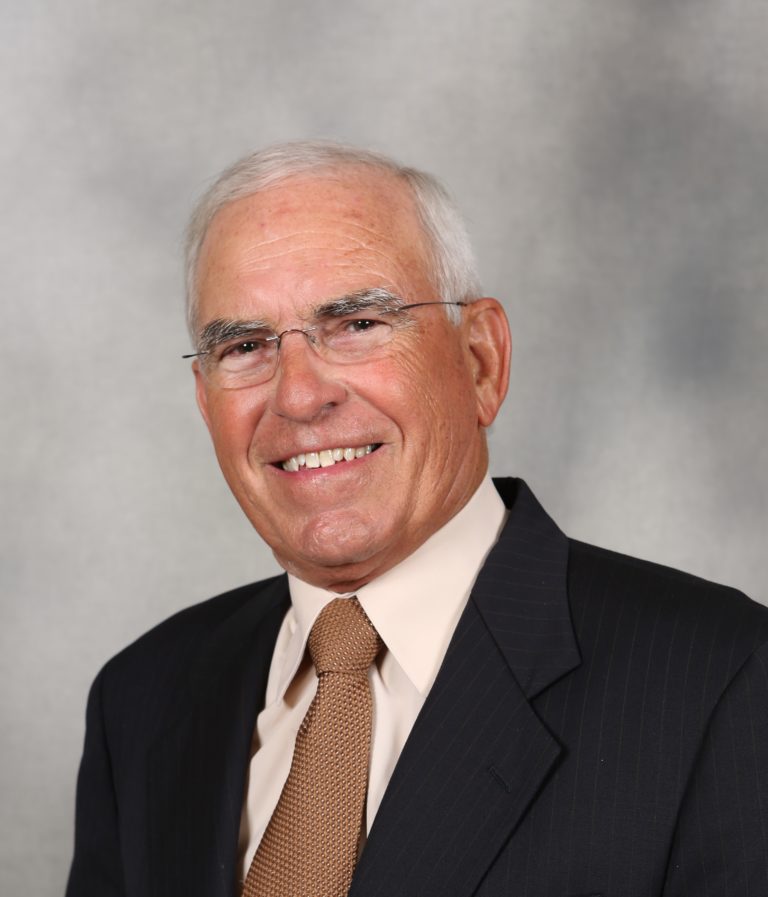 49 years in the Asphalt Industry
62 years ACAF Member
ACAF Board of Directors since 1983
Past ACAF President 1989-1991
Past NAPA State Director
Significant contributor to PAC
Numerous ACAF Pavement Awards
Robert started working at General Asphalt at the age of 22 and worked his way up to President at the young age of 34. He has taken the company from a small paving subcontractor to a major player in the South Florida construction market. Last year General Asphalt had revenues of $125,000,000 and over 250 employees. Robert is still very involved in the day to day running of the company and he continues his passion of working at all the surrounding airports in South Florida.
---
Previous Award Winners
2017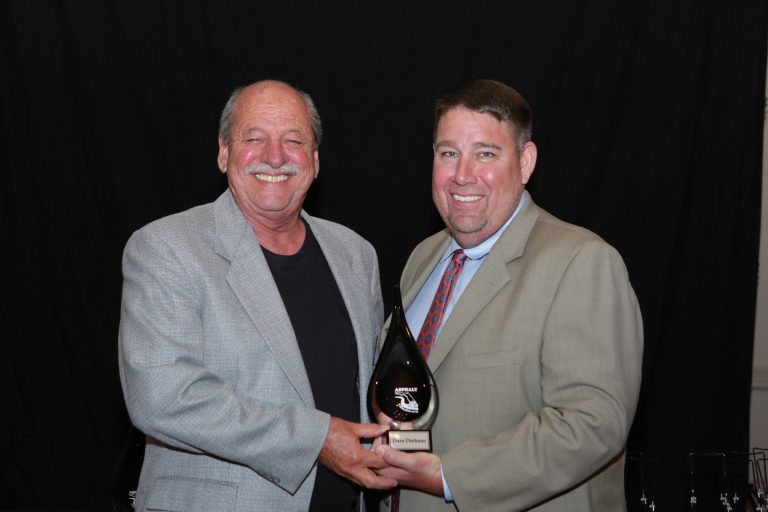 Dave Drehmer – Dave moved to Florida from upper New York in the mid 70's where he landed at MacAsphalt, which ultimately became APAC. After 30+ years in asphalt paving, he left APAC to work for Florida Rock Industries, then for EA Mariani Asphalt Company, then finally to become a consultant until his retirement in 2016. Dave served on numerous ACAF committees and joint ACAF/FDOT Task Forces. Through his training, his mentorship, patience, and willingness to give his all to the industry, Dave has left a legacy that should never be forgotten.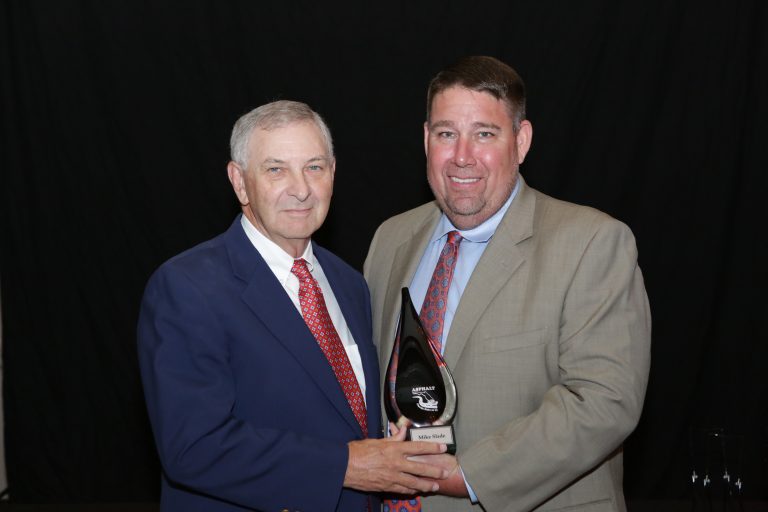 Mike Slade – Mike started his professional career with Vecellio & Grogan, Inc. (a parent company of Ranger) as a laborer and has held numerous administrative and management positions in several of the Vecellio Companies and was appointed president of Ranger in 1998 and retired as President in 2012 after 43 years. Mike is a past president of the Asphalt Contractors Association, and a long time Board of Directors member. Mike is a sage and his wisdom has helped lead the Asphalt Industry to where it is at today.
2016

T. H. "Ted" McRae – Ted has spent over 61 years in the industry, starting as a time keeper and finished as the President for Anderson Columbia Company. During his career, he has served as President of the Asphalt Contractors Association of FL and a member of the Board of Directors for the Florida Transportation Builders Association. He was named Lake City/Columbia County Chamber of Commerce "Business Person of the Year" in 1995. Ted retired from Anderson Columbia in 2003 but continued to work as a consultant.